Serving & Learning Together
It is our intention to glorify God through the study of God's Word, building relationships for spiritual growth through accountability and encouragement. To facilitate this goal, we offer weekly Bible studies at church and in homes, as well as hold an annual retreat.
Ongoing Ministry Opportunities
Patchwork Women's Bible Study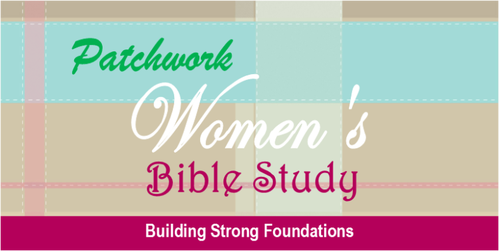 The Patchwork Women's Bible Study is held Tuesdays at 9:15 am in Room 100 (Fellowship Hall). Led by Tammy Winkler. Childcare is provided.

Ladies' Christmas Dessert Night
Join us for our annual Ladies' Christmas Event on Saturday December 7th from 9:30-11:30am. You will not want to miss this!
We'd love to hear from you. Fill out the form below to get started.